Search Archive
Browse By: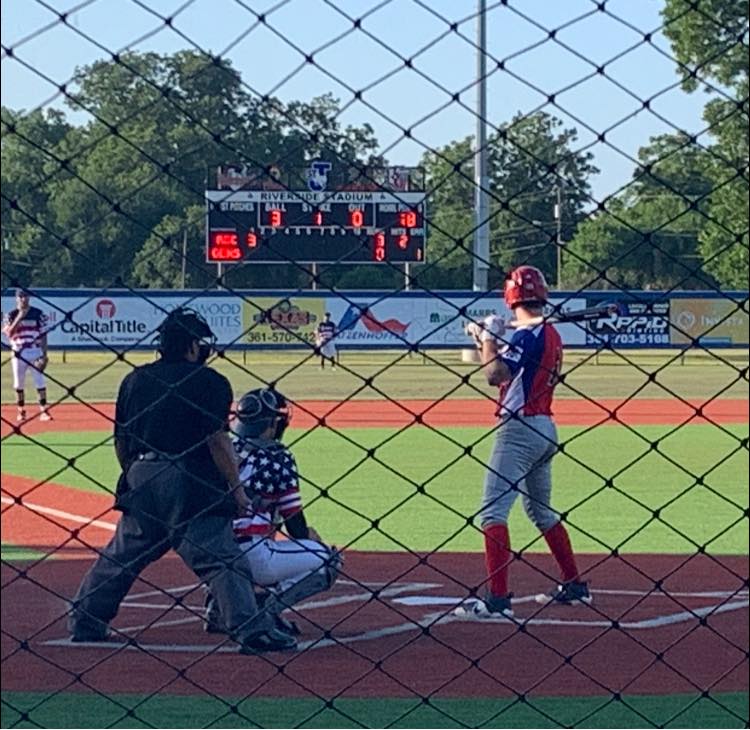 07/11/2022 10:01 PM
-
Lafayette, La. – After a long and brutal loss the night before, the Acadiana Cane Cutters won on the road against the Brazos Valley Bombers with a score of 9-5. The game was an intense struggle, but five combined runs in the sixth and seventh innings helped cement the victory. The Cane Cutters now have the chance to retake first place in the league with a win tomorrow evening.
The Cane Cutters started the game behind but took control later in the game. Jake LaPrairie, (Tulane) and Matt Abshire, (ULM) led the way with three hits each. In total, the Cane Cutters tallied thirteen hits while scoring nine runs on the night.
The Cane Cutters had a shaky night on the mound but were able to get the job done regardless. Blake McGehee, (Ole Miss) started the night for the Cane Cutters, allowing three runs and striking out six in four innings. Jay Ward, (UTSA) finished the game on a high note, giving up just two hits and allowing no runs in the final two innings.
Come out to Fabacher Field on Thursday, July 14th, for our Purple and Gold theme night. Beer is two for one all night. You can watch all home games live on TCL TV. Click on "Watch Live" on the home page of our team website to watch.
For information on tickets, promotions, advertising, and other opportunities with the Cane Cutters check out the team's website at www.canecuttersbaseball.com or call the Cane Cutters office (337)-451-6582.